Bringing Pleasure to Inspire Deep Intimacy
In this 7-minute video from The Art of Fearless Intimacy workshop in Boulder CO, John and Kendra Cunov explore ways that the feminine can inspire deep intimacy from her masculine partner through her own practice, beginning with this exploration: How much pleasure can you feel in your body right now?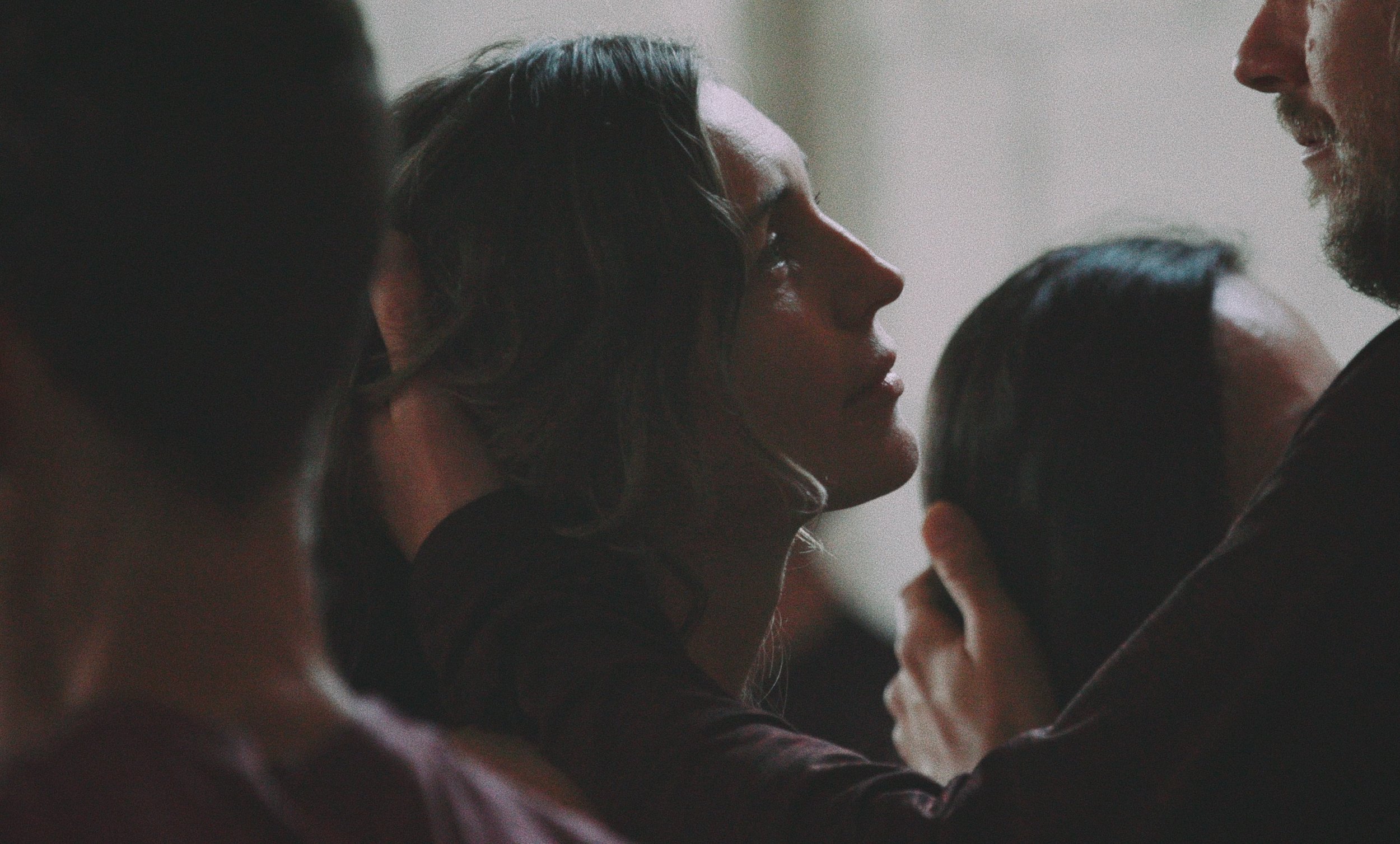 'She who must be touchable' has pleasure in her body and yearning in her heart.
When you fill your body with pleasure for the sake of love, rather than in order to get a certain response, you create an opening for your sex and intimacy to become deep, artful, and sacred. It becomes a yoga; a spiritual practice. And there is no better training ground for spiritual practice than in relationship.
You'll also learn:
A feminine practice you can try at home with a simple intention of filling yourself with pleasure from the inside out and seeing how long it takes for your partner to be inspired to deeper intimacy

Your practice in any moment doesn't have to be a big event - it could happen while making tea or cooking dinner

A perspective on why men lose interest when women are not filled with pleasure, rooted in a biological awareness that to penetrate a woman who isn't in pleasure is a violation

The power for the feminine of choosing to be willing to open with your pleasure even if you are afraid or if it seems like he's rejecting you

The power for the masculine of choosing to stay in a place of a conscious, loving 'yes' to everything she gives you, even if it feels like she is criticizing you

Why, if you give up too soon, you perpetuate the habitual patterns that reinforce your fears in relationship