The london Embodied Men's intensive
June 2nd - 4th, 2017 // Only 15 Spots Available to Public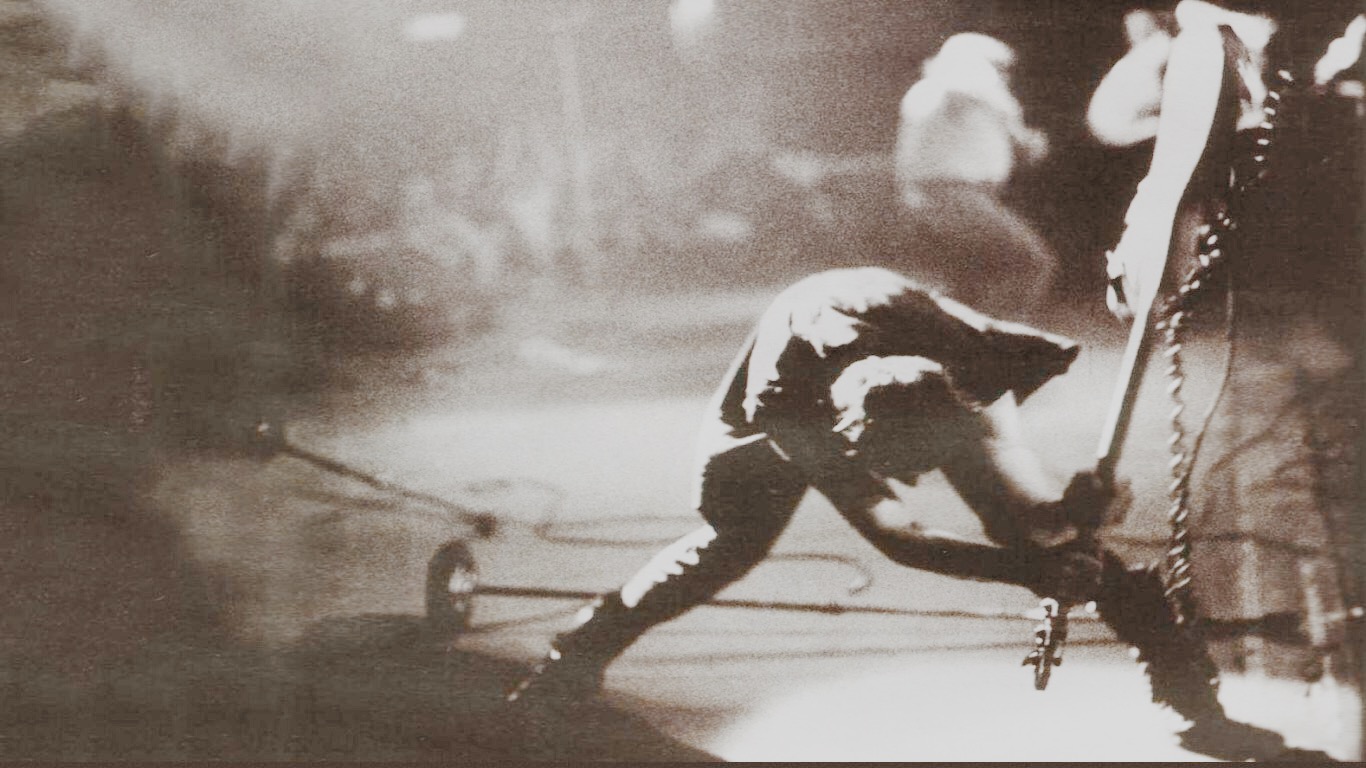 THERE IS NO BETTER WAY TO ENERGIZE YOUR LIFE AND ALIGN IT WITH DEEP PURPOSE THAN WORKING WITH OTHER COMMITTED MEN
Your capacity to lead and hold the feminine, be it a romantic partner, the world or your life, Begins in your work with yourself and other men
THIS TRAINING IS FOR A MAN WHO WANTS TO
STRENGTHEN his connection to your masculine core;
LEARN TO LEAD his relationships powerfully;
EMBODY the depth that women (and the world) want to follow;
LEAN into his edges in sex, spiritual practice, love and purpose
DISCOVER life's deep purpose and define the actions to take it powerfully forward;
USE movement, meditation, embodiment practices to create powerful presence;
PRACTICE asking for he wants clearly and directly;
LEARN to experience and project the sacred darker energies of love and sexual polarity;
STRETCH his capacity in sex, meditation, personal expression and leadership;
EXPERIENCE the breakthroughs possible by engaging in a deep lineage of men's work;
RE-IGNITE a burning thirst for a passionate life and love!
THIS IS A CALL TO STEP UP IF YOU HAVE:
– Lived with the nagging, pernicious feeling that you have so much more love to give and receive than you currently experience?
– Instead of artfully serving the feminine energy in your life (wife, girlfriend, lover) , you find yourself living in reaction to her moods and wants?
– Been addicted to the comforts of distraction....social media, porn, TV and other numbing agents in your life; rather than living on the razor's edge of
deep purpose, presence, and the life you are called to create?
– Found yourself seeking the approval of others rather than driving your own destiny
regardless of what people may think?
– Experienced great success in areas of your life, but still feel unfulfilled in some unspoken and crucial way?
– Continuously fallen out of integrity, mainly with yourself, about what is most important?
IF YOU ANSWERED "YES" TO ANY OF THESE QUESTIONS, YOU'RE IN GOOD COMPANY. EVERY MAN SHOWS UP HERE AT LEAST ONCE IN HIS LIFE! INTERVENE ON YOUR OWN BEHALF AND STEP BACK INTO THE ROLE YOU WERE MEANT TO PLAY