INTIMACY. EMBODIMENT. PURPOSE
THE VIRTUAL WORKSHOP SERIES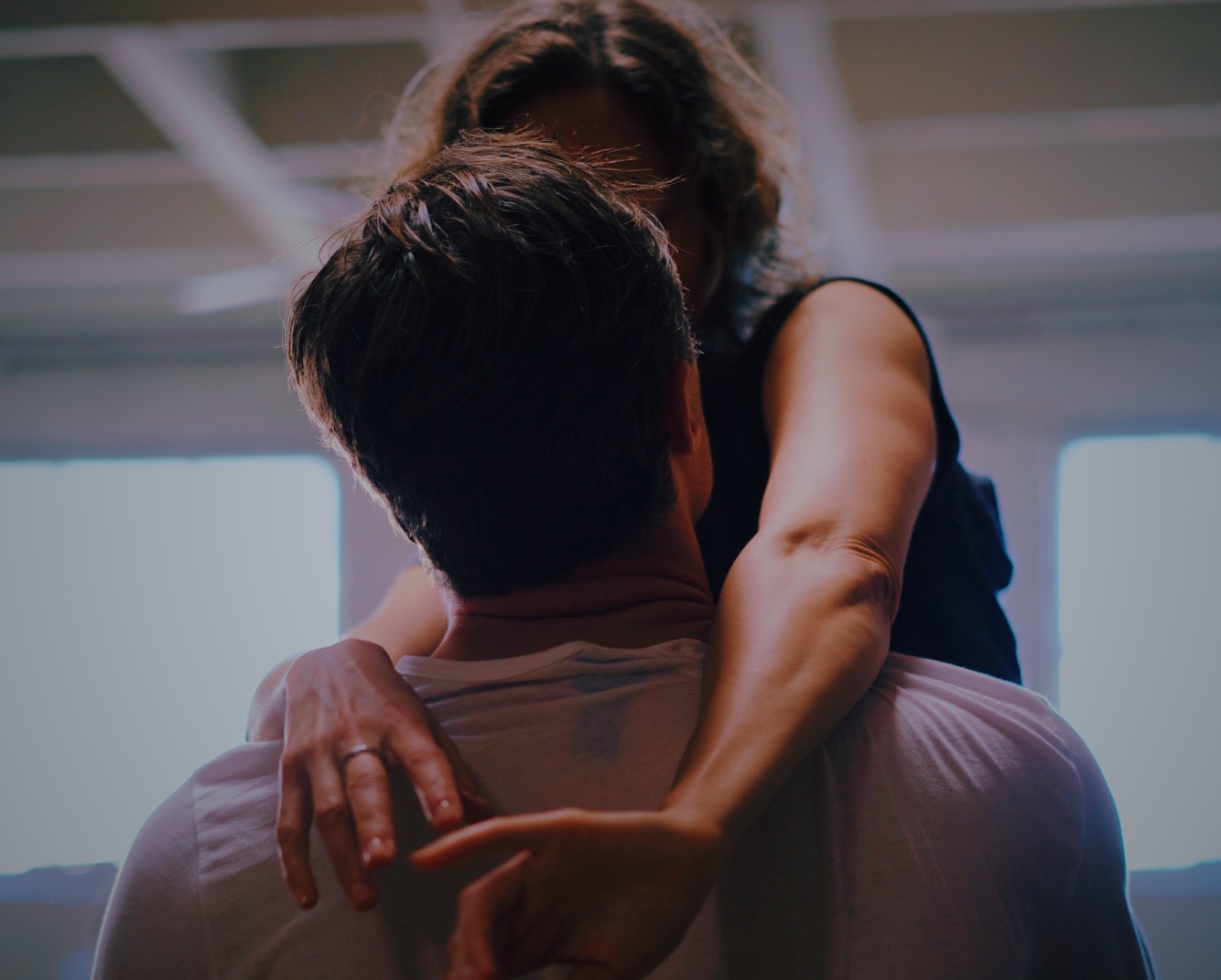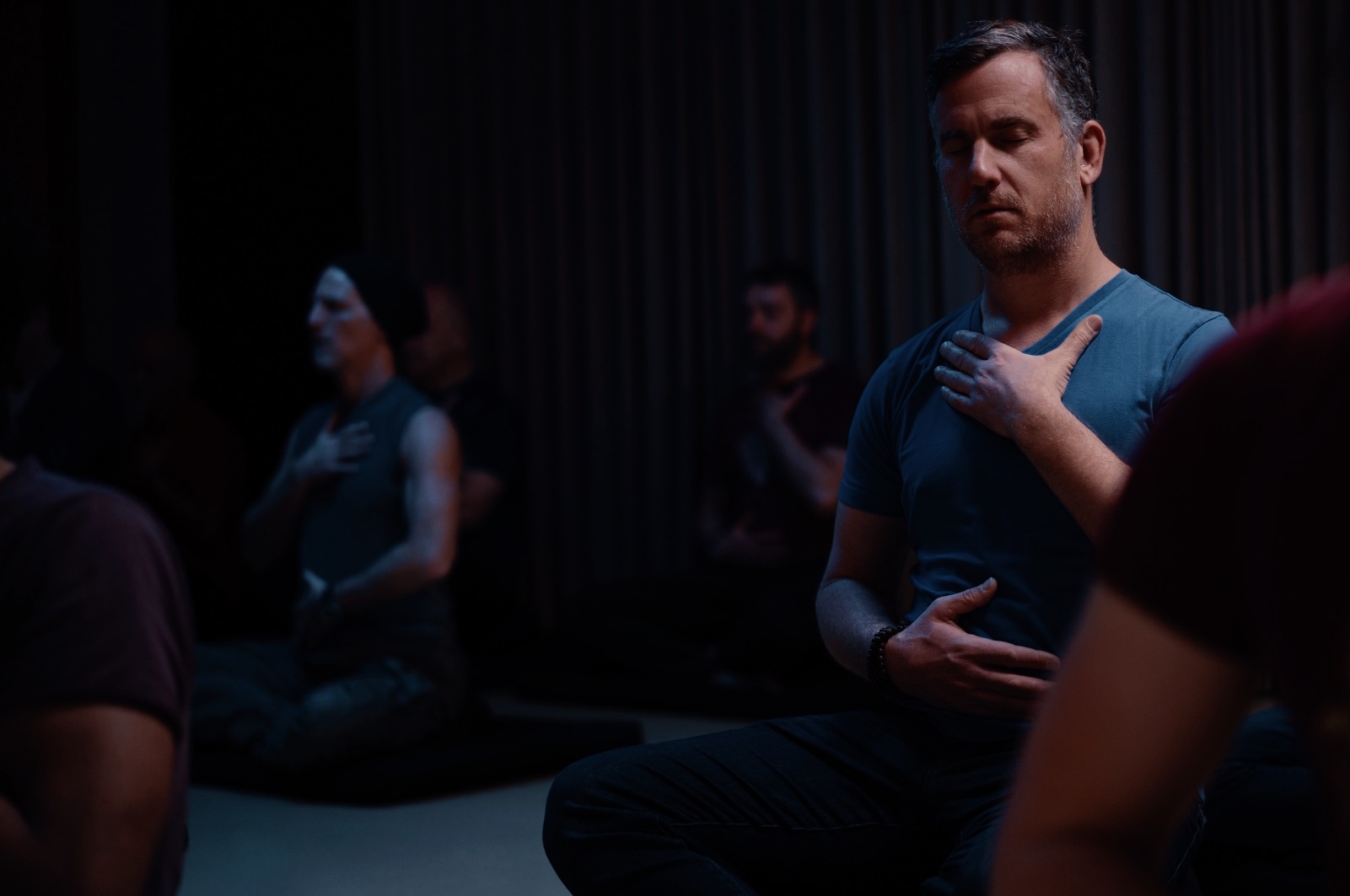 40+ hours of workshop content and guided practices, with new footage uploaded bi-weekly
Access to monthly Office Hours group coaching calls, in which John will respond to your questions live
Bi-weekly guided meditations
Personal embodiment practices to deepen your connection to consciousness and the flow of love, open and enliven your body, and strengthen your nervous system
Exclusive content that will have positive impact in your sex, your work life, and your way of being in the world
FOR THE MASCULINE
Bi-weekly personal embodiment practices to create depth, connect you to your purpose, create more attraction and sexual spark in your relationship, strengthen your connection to your masculine core, and lead your relationship boldly and powerfully.
FOR THE FEMININE
Bi-weekly personal embodiment practices to open and enliven your body, inspire a deeper love in your relationship, master the art of evoking sexual polarity in any moment, and strengthen your nervous system for the deepest connection.
*Prices will include the addition of a sales tax calculated at check-out based on your location and currency exchange rates. We do not issue refunds. However, you can cancel your subscription anytime.