A 3-Day Advanced Practice Workshop INTO the Arts of Embodied Intimacy and Yogic Sexuality
In this 3-day no-holds-barred workshop for singles and couples, you will learn the skills needed to take your intimacy beyond the barriers of your own expectations and habits of relating. You will unearth new levels of depth, self-expression, and sexual energy, evoking a love and passion that is bold, heart-connected and sacred.
Step into a new paradigm of relationship; one based on mutual worship, sexual gifting and the authentic expression of your deepest desires.
Application is required. Priority is given to students who've already attended one of our workshops, or have previous experience in sexual polarity & intimacy work.
SPACE IS VERY LIMITED. ALL PRIOR WORKSHOPS HAVE SOLD-OUT.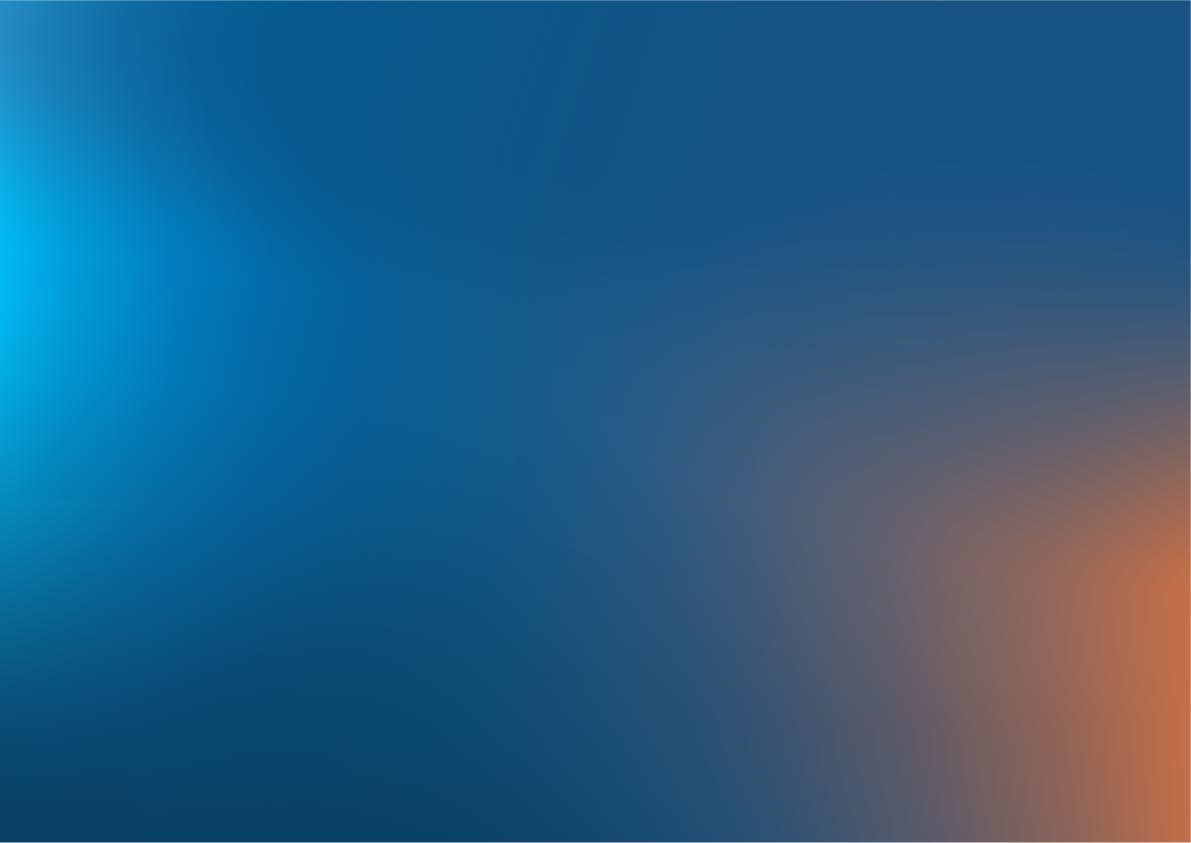 "After this workshop I have a deeper understanding of myself and my partner.
I know the way we interact in life will be more understanding, peaceful and exciting! I recommend any couple to take a plunge in the deep and trust that your relationship will feel completely different at the end of it."
- Kristel D.
"This is the first time I've done such deep and personal work and at first I was really unsure what I had gotten myself into, especially showing up as a single
but John and his assistants held such a strong space and container for us that it was really easy to trust the process. I felt supported and I was able to access emotions at a deeper level than I have ever before. I learned so much about myself; my blocks, strengths, and patterns and it just made me (in true feminine form) want MORE! I know that this workshop and specifically John's accessible and open-hearted guidance has set me on a path of continuous learning about the power and beauty of the masculine and feminine within me and in my relationships.
- Claire L.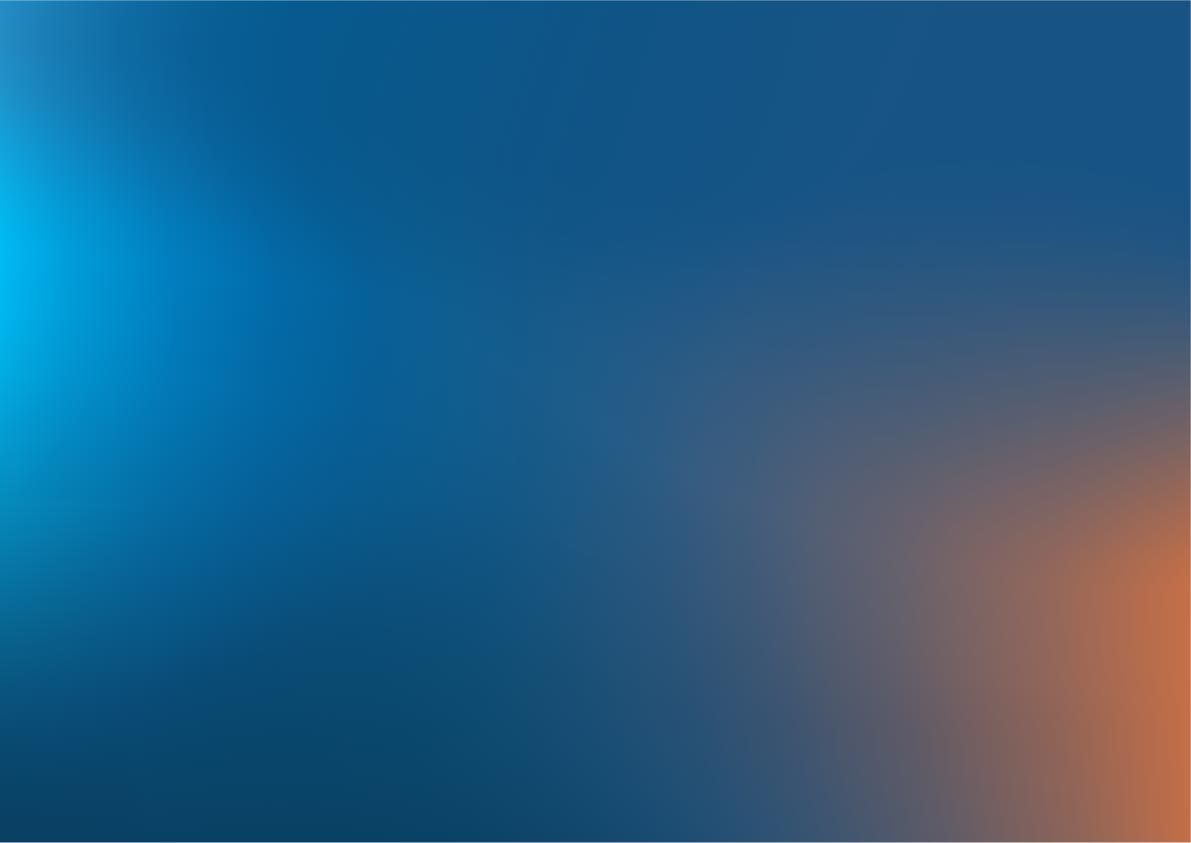 FOR THE FEMININE
Learn to communicate and express your heart's deepest desires in a way that evokes passion, embodied presence and fierce love

Learn how to fill your body with pleasure and yearning that occurs as an irresistible gift to the masculine

Own your desire to be cherished and ravished with a fully embodied expression that is magnetic

Learn to offer your heart in any moment, in a way that not only feels deeply authentic, but also creates more depth and connection, even when you're angry, hurt, jealous or heartbroken

Master the art of feminine responsiveness that will evoke massive amounts of sexual polarity in any moment

Learn to reveal your dark erotic energies to break through long held patterns of closure and invite a deeper expression of love
FOR THE MASCULINE
Learn how to lead your relationship powerfully from a place of embodied integrity and love

Learn the physical and meditative practices that make you more trustable as a lover and romantic partner

Learn to take your sex to a deeper level by mastering the arts of polarity and masculine leadership

Learn to use presence, depth and power to claim your partner's heart, body and soul

Learn how to transmute your partner's complaint into divine surrender

Learn how to master the art of command and make the exploration of dark sexual energy a sacred and sublime experience
For LGBTQ+ Practitioners:
This workshop is designed to help you stretch into the innate masculine and feminine energetics that all humans possess, regardless of gender and sexual orientation.
You will learn:
How either of you can deepen the sexual moment by holding the structure and direction while your partner amplifies the energy

How to move fluidly and artfully between the masculine and feminine dynamics in any moment

How to create conscious connection from the deepest expression of your heart, even through an ever-evolving expression of your Self

How to open the full range of spiritual possibilities in any sexual moment
$1800 single // $3400 couple
ALCHEMICAL STUDIOS
104 West 14th Street (between 6th & 7th Aves) // New York, NY 10011
Friday: 11am-10pm
Saturday: 11am-10pm
Sunday: 11am-6pm
Because our events sell out early and require meticulous monitoring of numbers of attendees, we do not issue refunds. Instead, in the event of an emergency, please contact us ASAP, and if appropriate, we will transfer your credit to another workshop or program within the next year. Any cancellations less than 10 days prior to the event will forfeit full tuition. Thank you for your understanding.