THE ART OF LOVING FIERCELY
Valentine's Day Weekend // February 14th to 17th, 2019
A 4-Day ADVANCED PRACTICE WORKSHOP IN the ArtS of Embodied Intimacy and Yogic Sexuality
In this co-ed 4-day immersion for singles and couples, you will learn to deepen and inspire passion in your relating both in and out of the bedroom. You will leave knowing how to create love, stir sexual energy, and evoke the depth of connection you've always craved.
Application is required. Priority is given to students who've already attended one of our workshops, or have previous experience in sexual polarity & intimacy work.
Space is very limited. All prior workshops have sold-out.
Step INTO a new paradigm of relationship; One based on mutual worship, sexual gifting and THE fullEST expression of Your deepest DESIRES.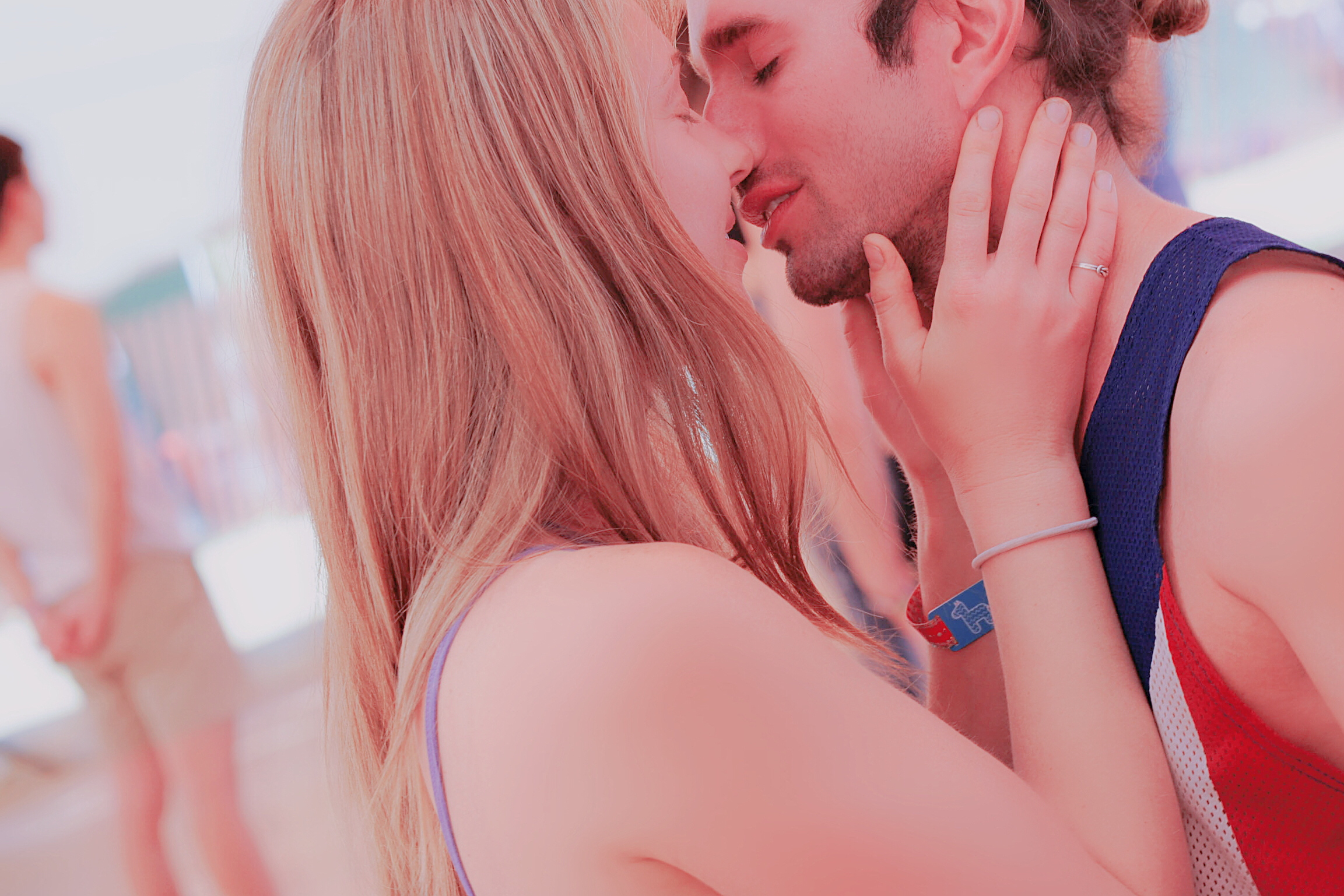 Learn how to communicate deep desires in a way that evokes passion and presence in him

Learn how to run pleasure through your body that is irresistible to the masculine

Learn to create a deep relationship with your own yearning heart and desire to be cherished and ravished

Learn to offer your heart in any moment, in a way that not only feels deeply authentic, but also creates more intimacy, even when you're angry, hurt, jealous or heart-broken

Master the art of sexual polarity in any moment

Learn to reveal and gift taboo desires and dark sexual energy in service of love
Learn how to lead your relationship powerfully from a place of embodied integrity and love

Learn the physical and meditative practices that make you more trustable as a lover and romantic partner

Learn to take your sex to a deeper level by mastering the arts of polarity and masculine leadership

Learn to use presence, depth and power to claim your partner's heart, body and soul

Learn how to transmute your partner's complaint into divine surrender

Learn how to master the art of command and make the exploration of dark sexual energy a sacred and sublime experience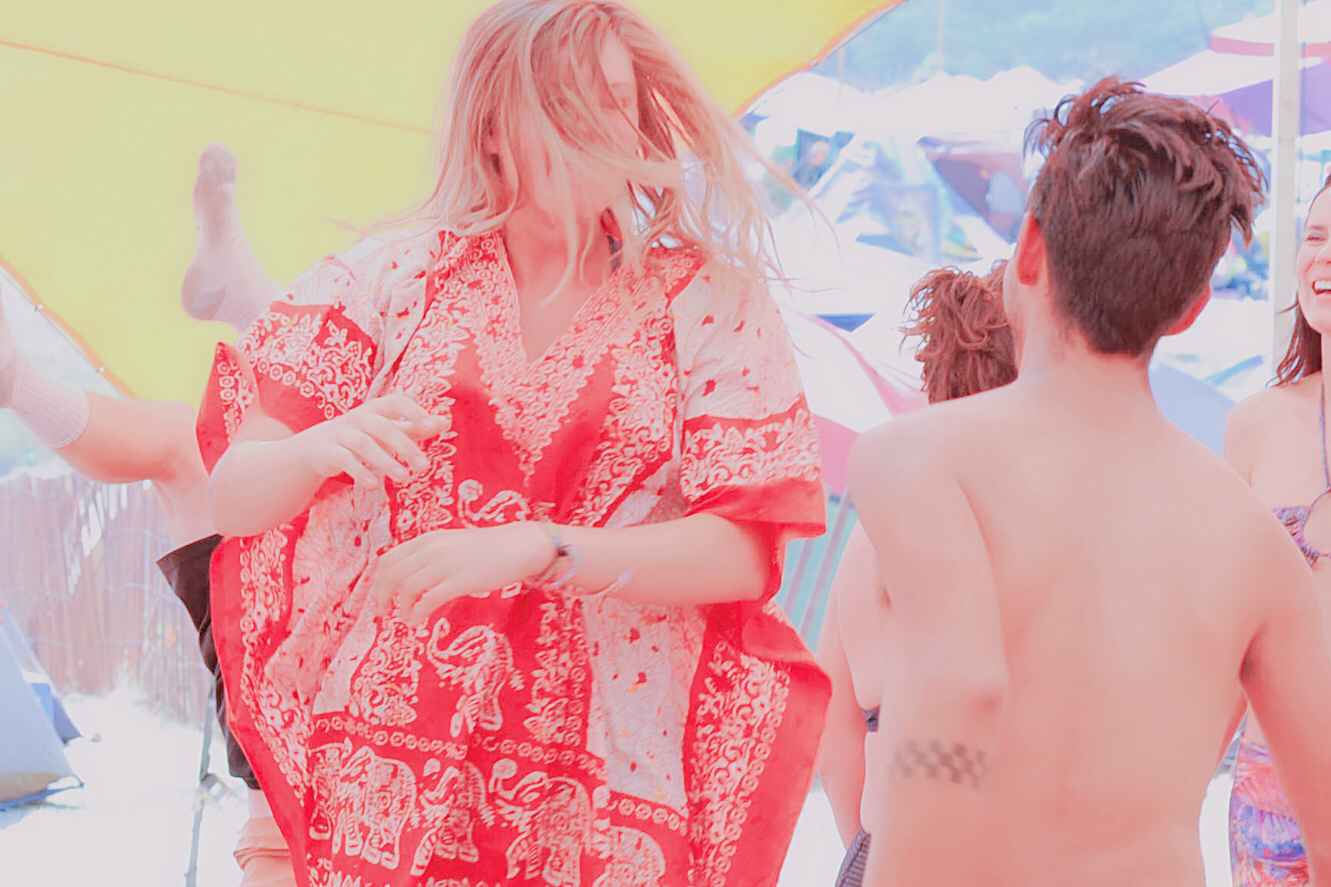 Santa Monica
Valentine's Day Weekend // February 14th to 17th, 2019
$1800 single // $3400 couple
Thursday 2pm-10pm

Friday 11am-10pm

Saturday 11am-10pm

Sunday 11am-6pm
Because our events sell out early and require meticulous monitoring of numbers of attendees, we do not issue refunds. Instead, in the event of an emergency, please contact us ASAP, and if appropriate, we will transfer your credit to another workshop or program within the next year. Any cancellations less than 10 days prior to the event will forfeit full tuition. Thank you for your understanding.
photos by Christopher Medak