THE EMBODIED MEN'S LEADERSHIP training
"THERE'S NO BETTER WAY TO ENERGIZE YOUR LIFE AND ALIGN IT WITH DEEP PURPOSE THAN BY WORKING WITH OTHER COMMITTED MEN"
There isn't anything out there today that provides a container for getting deep into the power and practices of Embodied Men's Work.
Nothing like this really exists. Yes, there are programs that introduce men to this work, but nothing that provides a brotherhood of practice with consistency and accountability.
It took me much longer than it should have – over 10 years - to amass the knowledge and experience to lead great Men's Work.
A lot of it was trial and error–I struggled to sift through what worked and what didn't work from a lot of sources, taking virtually every men's workshop available, working individually with men, and creating and leading my own men's groups and programs, and leading men's work for some of the world's leading teachers and programs.
But eventually and painstakingly, I created what I feel is the premier program in training men in Embodied Men's Work.
What to expect:
You Will Learn to Develop the Skills of Embodied Masculine Leadership
Skills to Transform Your Relationship with Feminine
You Will Expand Your Capacity and Clarity to Bring Your Life's Purpose to Fruition
The program includes:
10 Core Masculine Practice Videos That Take You Step-by-Step Into How to Create a Daily Practice Rooted in Depth
3 4-Day Embodied Men's Training Intensives
Personalized Masculine and Co-ed Practices to Deepen All of Your Relationships
Hands-on Feedback and Training to Help You to Develop Your Own Men's Offering
Bi-monthly Video Conference Calls
Monthly Peer Check-In Groups to Assist in Accountability and Strategy
THERE IS SIMPLY NO SUBSTITUTE FOR BEING AROUND OTHER MEN COMMITTED TO PURPOSE AND LEADERSHIP
The connections, practices and experiences that you receive in The Men's Embodiment Leadership Training are game-changers. Working systematically with other men is a valuable and vital resource for keeping you aware of your blind spots and creating the kind of life you desire. This is your your chance to step up and receive deep and immediate feedback from men who are eager to study methods to help them fulfill their life's purpose and grow in their leadership, and who are, at the same time, committed to the fulfillment of yours.
The program will include up to three powerful, public Embodied Men's Intensives, two in the U.S and one in Europe, with each man who has participated leading a segment of the program. We will create an immersive experience for the general participants of the Intensive and even more so for the men who are immersed in the Embodied Men's Leadership Training!
ACTON, CA - Thursday, April 5th - Sunday, April 8th
Thursday, July 12th - Sunday, July 15th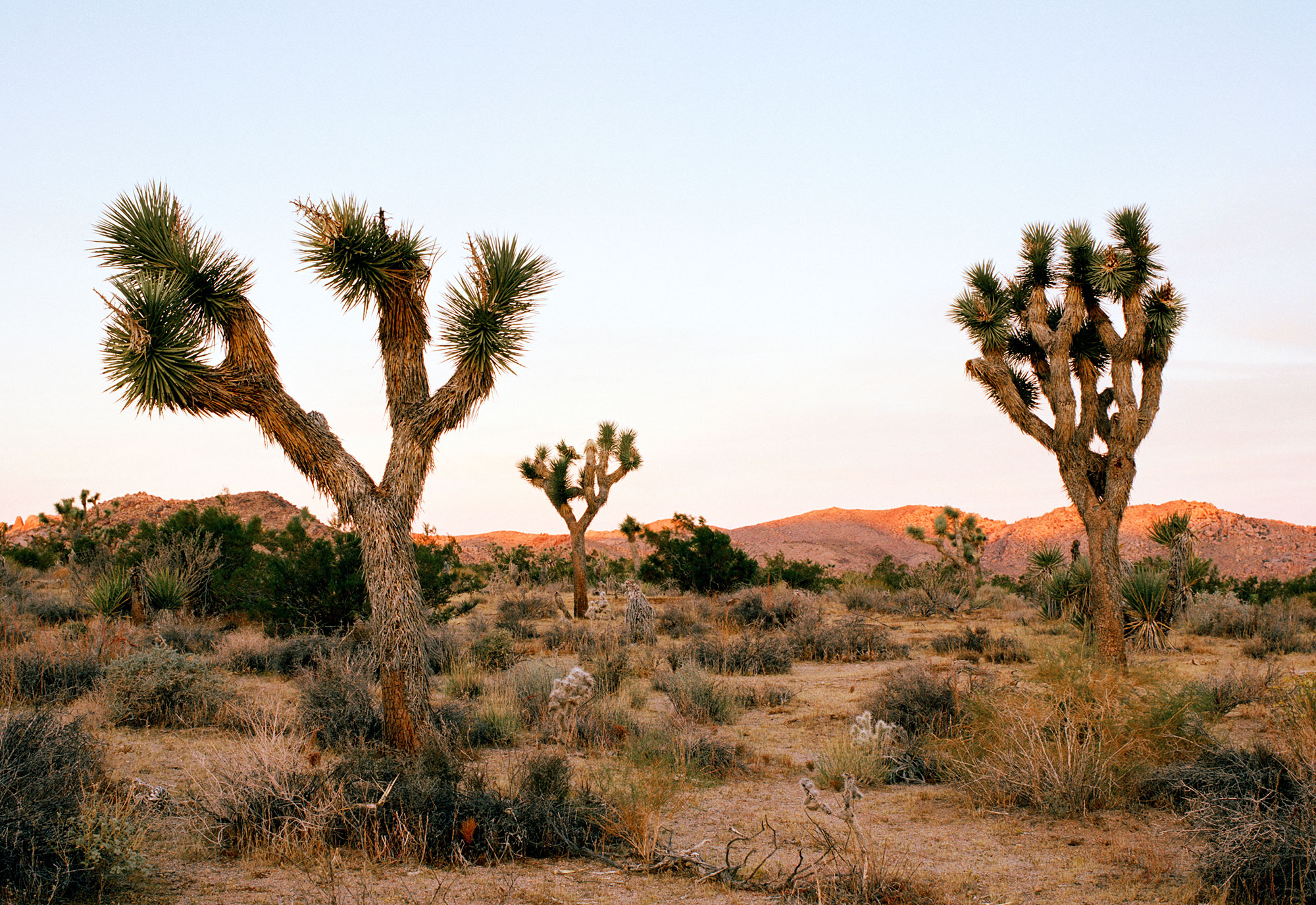 Thursday, November 1st - Sunday, November 4th